What can I say about the beauty that is ALL of New Zealand?
Everywhere I looked I was in awe of the sights that lay ahead of me. On Rangitoto island, the sunset was morebeautiful than from anywhere else I had experienced. I saw it glistening
against the clear blue water that lapped against the ferry as I made my way
across. The only sight more beautiful was the beaches on Waiheke Island.
Waiheke Island was a collection of beautiful vineyards, olive groves and sandy white beaches. Everywhere in New Zealand could be a bustling tourist destination as I can safely say there was not a single place that was not full of bustle and activity, and awe-inspiring beauty. Even Auckland was a sight to behold with the contemporary planning of the city and the buildings I came across. Everywhere I looked I could see the architecture's vision behind their work and their exquisite work.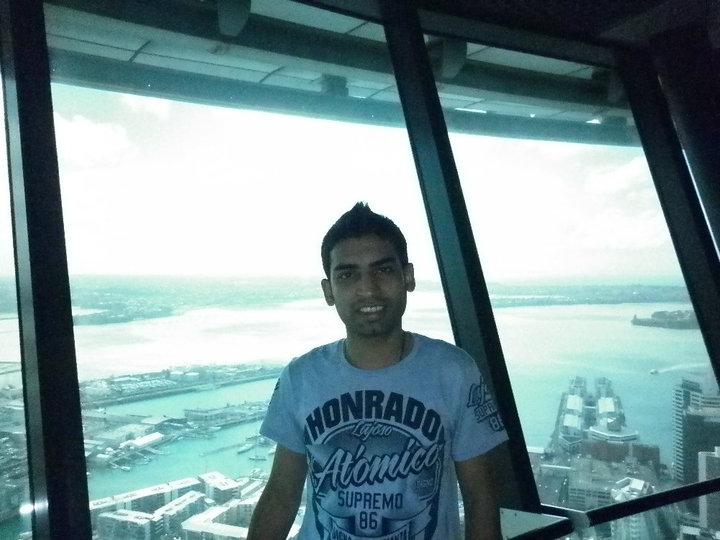 I knew right then and there, I wanted to be such a person that inspired the same feeling in someone else.
Every place I've travelled to, every culture I've seen … they have all contributed to my daily inspiration and me reaching my goal of becoming a great structural and civil engineer in
Adelaide. And I will continue to be inspired by the beauty that I have already experienced, as well as the experiences I am yet to have.
Every place has kept a memento in my heart, and an imprint upon my work. And none compared to the rich, awe inspiring beauty that is all of New Zealand.
I am glad I made that trip, and will continue to be inspired by it all.