CIVIL ENGINEER. ENTREPRENEUR
Welcome to my personal webpage and thank you for taking the time to visit my About page. My name is Naveesh Sharma, and I am a civil engineer and entrepreneur working from the heart of Adelaide. I am the founder of Solution for Construction, a civil engineering and project management firm developed to help companies work faster, smarter and safer. More than this, I am a dream maker, a problem solver; a professional turned entrepreneur. Here on Nav Sharma Engineer I aim to lift other entrepreneurs and aspiring business owners to their highest potential by sharing informative articles, useful resources and of course, inspiring others with my own story. For anyone who is thinking of working with me or Solution for Construction, you might also find my website useful for determining if I'm a good fit for your organisation – as well as seeing my qualifications and previous projects.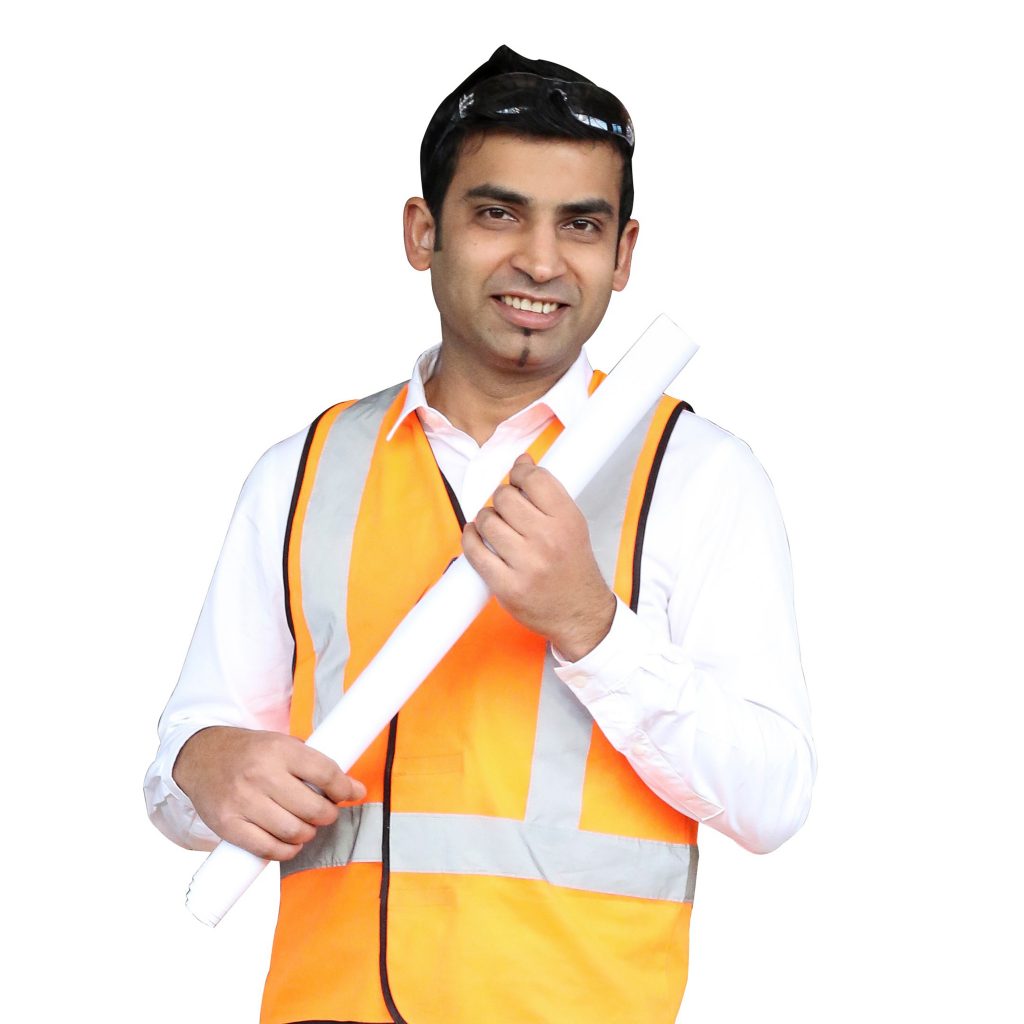 FOCUS. CONSISTENCE. ACUMEN
I was born and raised in India, where I completed my Bachelor in Engineering (Civil Engineering). From here, I made the big move to Australia in 2009 to begin my professional career working as an in-house engineer for a builder in a small country town in Port Lincoln. I attended Sydney's UNSW to complete a Master's in engineering science (Geotechnical Engineering & Engineering Geology), and I also worked as a tutor here teaching 'Engineering Construction' and 'Applied Geotechnics' to a class of 40 students. In 2014 I co-founded the Investpro Group, where I am responsible for brand development including PR, marketing, event organisation, promotion, and maintaining online presence via social media. This was the beginning of my entrepreneurial journey; the transformation from professional to entrepreneur.
2017 was the ultimate turning point, with the birth of Solution for Construction, a civil engineering consulting firm focusing on helping builders and construction contractors with challenging paperwork, and civil engineering requirements involving project management and civil engineering design from tendering stage until the handover of the project.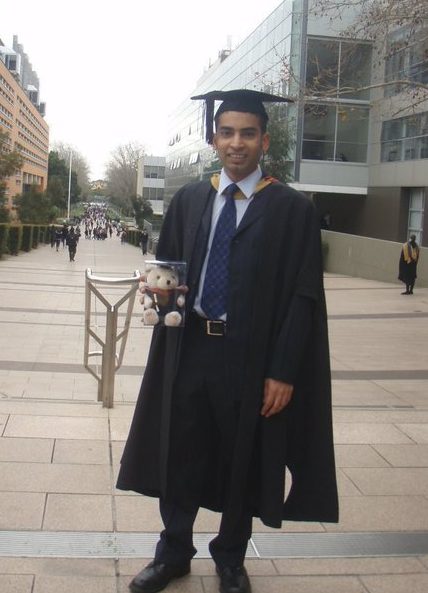 A VISION FOR CHANGE AND GROWTH
Since being in Australia, I have worked on a number of projects that have paved the way for innovation and a new lifestyle for citizens. Please view the collection of images below and click through for more information regarding some projects I am most proud to have been a part of.
I am continually working on myself and my business ventures, and now, I am reaching out to work collectively with the start-up dreamers of the world to move forward and build a brighter future.
My Creations As a Civil Engineer