You may have been following me for a while, and you might even admire what I do. If you've been wondering if you've got what it takes to follow in my footsteps and become an engineer entrepreneur, I've compiled a list of essential skills that I've needed to help me get here.
Creativity
When you think of an engineer, creative is probably not the first word that comes to mind. With engineering being such an analytical and logical job, you may not think that an engineer would have to regularly utilise their creativity.
The truth is, to be an engineer means to be creative in many aspects of the job. I must harness my creativity in order to solve problems and think outside of the box in many of my client jobs. If there was a straightforward solution for many of the tasks at hand, they would not require a professional.
The same is to be said for being an entrepreneur. Creativity goes hand in hand with developing a product or service, naming it, marketing it. Creativity even comes into play when finding new ways to drive leads and convert sales!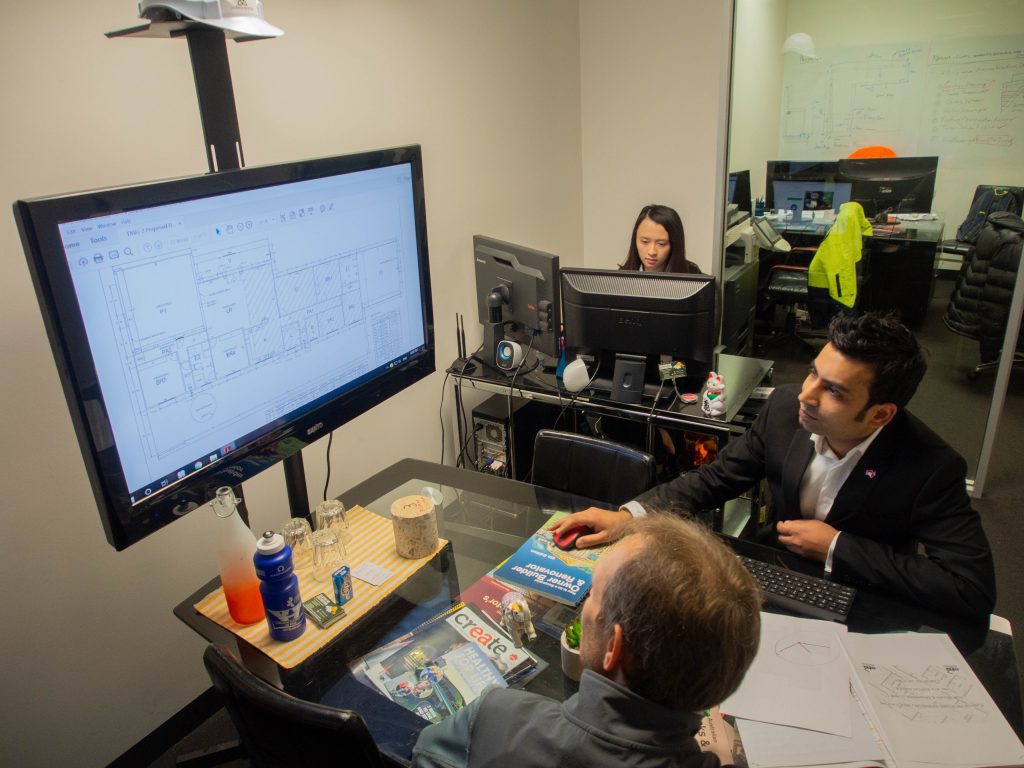 Problem Solving
An engineer and an entrepreneur both solve problems. As an engineer entrepreneur, there are many problems I must solve on a daily basis. You see entrepreneurs often solve problems for their target market. This could be with a product or service that helps fill a need. It is the ability to solve the problem that makes the product or service successful.
If you're thinking about becoming an entrepreneur, a good question to ask yourself is "what problem can I solve".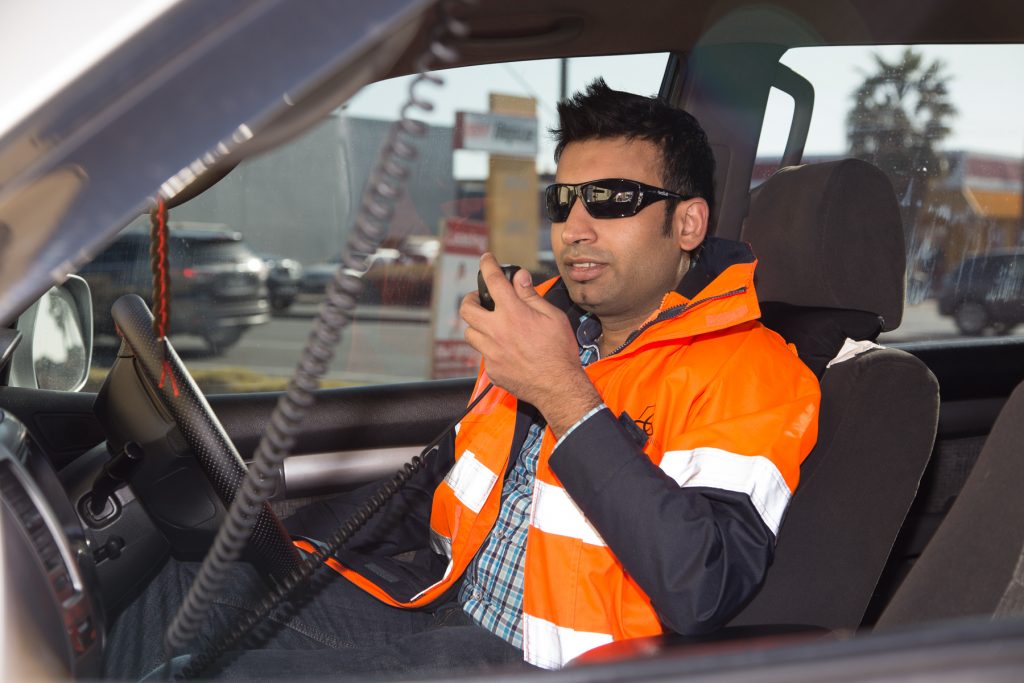 Organisation and Time Management
When you're an entrepreneur you have to work on your own schedule. It is very important to learn skills such as scheduling, workload prioritisation, time management and organisation to ensure that you are running your business effectively.
As for engineering, time management has been a pivotal block in my career. A recent graduate that works for my business, Solution for Construction, can easily recount time management being one of the most important factors in his university experience. When in the practical field of engineering, it is important to run on time as you often collaborate with other service and product providers. Being off schedule would result in a delay for the entire project, effecting budget and possibly even working relationships.
The skills listed above are often referred to as 'soft-skills' within any industry. While engineering obviously requires a solid set of 'hard-skills', such as the education to actually become an engineer, soft skills are often overlooked in the workplace.
It is these soft skills that can determine the difference between success and failure for many entrepreneurs and engineers! After all, how could you bring clients on board if you didn't have the communication skills or negotiation skills to draw them in?
If you're still wondering about your abilities and if you've got what it takes to make it in the industry, why not strike up a conversation with me on Instagram? I love having the opportunity to mentor and guide aspiring entrepreneurs!